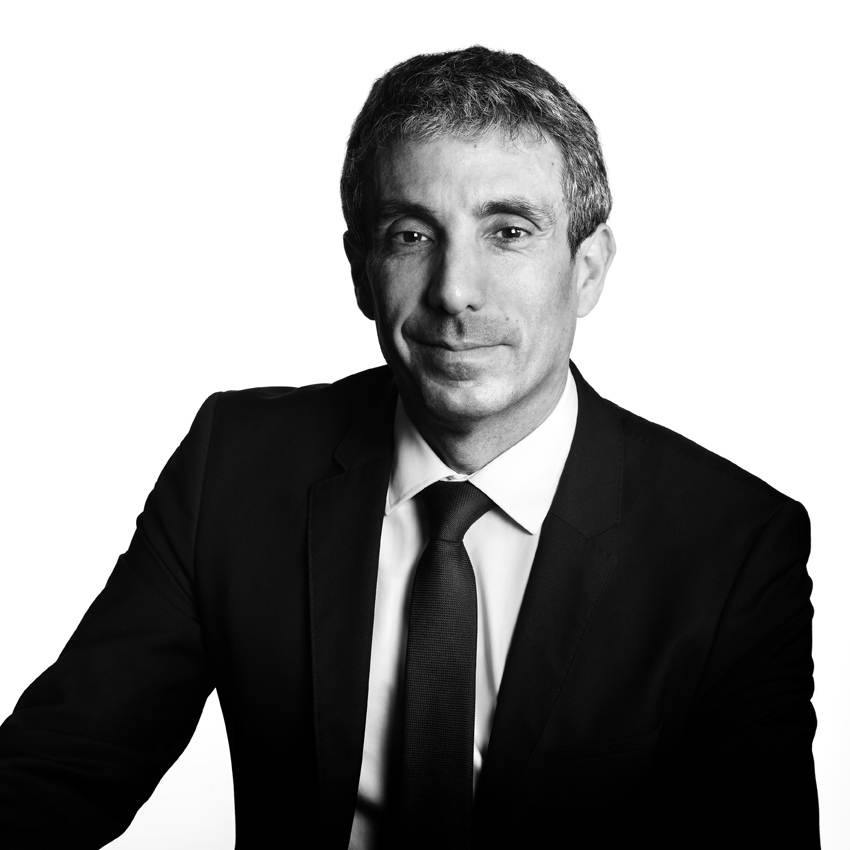 Training and qualifications
Company law specialist
Institute of Business Law of Aix en Provence
LANGUAGES
English
Guillaume exercises a dominant activity in commercial law and company law, both in advice and in litigation. In this respect, he holds a certificate of specialization in company law issued by the Conseil National des Barreaux (CNB).
He also has significant expertise in commercial leases. He assists lessors or lessees in the negotiation and drafting of their leases and in the management of their disputes, including those relating to the fixing of the rent for the revised or renewed lease.
It is also, since 1er January 2014, member of the Board of Directors of the Avocats Financial Settlement Fund (CARPA) of Aix-en-Provence.
We are BBLM Avocats
For nearly 40 years, BBLM Avocats has brought together passionate and experienced talents in business law who are dedicated together to the success of the clients they support.