Stéphanie
GLOAGUEN MANENTI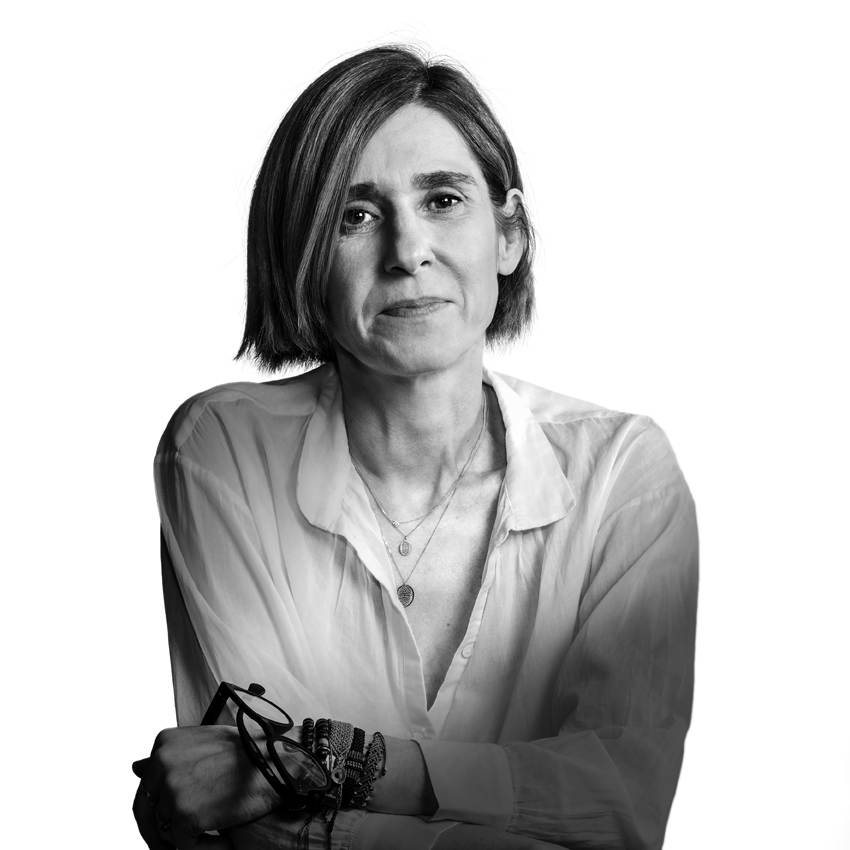 Training and qualifications
DESS International Business Law
Diploma in corporate legal counsel – Institute of Business Law – University of Aix-en-Provence Marseille III
Language spoken
English
Holder of a DESS in International Business Law and a Diploma in Corporate Counsel, Stéphanie specialized in tax law from the start of her career in 1997 with the law firm EY Law, member of the Ernst & Young international network.
She joined the tax department of BBLM in 2007.
Stéphanie advises companies and their managers in the day-to-day management of their business as well as during their operations of restructuring, transfer, acquisition and transmission of professional or private assets.
She also has significant experience in personal and estate taxation.
She also assists businesses and individuals in defending their interests with the tax authorities (accounting audit, ESFP, administrative and/or legal litigation, QPC).
Stéphanie regularly speaks in seminars and conferences.
We are BBLM Avocats
For nearly 40 years, BBLM Avocats has brought together passionate and experienced talents in business law who are dedicated together to the success of the clients they support.