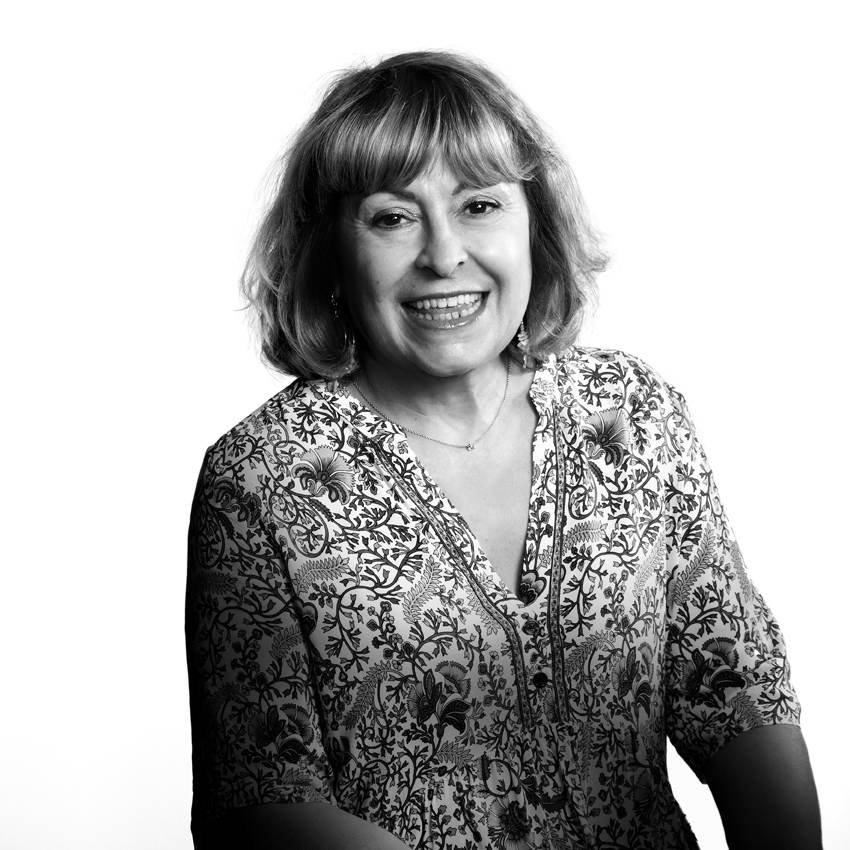 Training and qualifications
DESS business law and taxation
Business Law Institute
Diploma in business legal advice
Martine began her career in 1986 in Marseilles and was registered on the list of legal advisers with specialization in Labor Law in 1991. From 1992, she practiced as a lawyer specializing in labor law after creating her own office. She joined BBLM in January 2007 to create a Labor Law department.
Martine assists companies in all areas of labor law, and social security and social protection law, both through ongoing monitoring and in the context of specific operations. She also intervenes in all individual and/or collective disputes.
Martine also provides numerous training courses for business leaders and managers, and HRDs in all areas of her specialty.
We are BBLM Avocats
For nearly 40 years, BBLM Avocats has brought together passionate and experienced talents in business law who are dedicated together to the success of the clients they support.